RETREAT February 12-16 2019, Sanctuary
February 12 @ 8:00 am

-

February 16 @ 5:00 pm
Eclipses, karma and personal calendars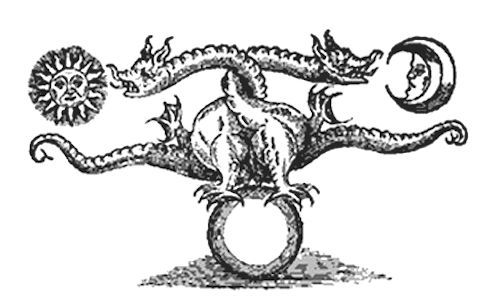 Welcome  dinner for the participants on February 11th. Vegetarian food.
February 12th: a semi-restful day for the travelers from outside the US: optional hike in the Desert and SPA in Desert Hot Springs. Utilize the power of the Sun rays to strengthen your energy field. This is a wonderful time to visit the Desert; the weather is perfect!
Food will be served on the day of arrival and on the 12th. We will then start a light fast. Juice, water throughout the day. One light dinner.
Teachings and discussions from 9 am to 12. Then silence and meditation in isolation. The silence will only be broken during the morning study. We are asking everyone to practice discipline, take a break from technology and mundane life. This is the opportunity to spend a few days out of the technological matrix, out of time if you wish; you will connect or re-connect with your Higher Self, your Monad.
We understand that many in our team have heavy professional responsibilities. Make yourself as available as possible; as you have noticed and mentioned, the lack of contacts and focus have brought you back to old habits, behaviors. The connection with the Monad is rare, if not impossible.
Make a decision; give priority to your spiritual life and well being!
NEW MATERIAL will be presented. You will study your astrological chart and eclipses. How the eclipses affect your existence and how you can use their energies to brake free from the past. Research about Eclipses and series, Saros cycle.
New students are welcome; reading material can be decided to prepare for this retreat.
CALL @ +1 760 342 8008 OR USE THE CONTACT FORM to request information and pricing.  Be blessed!