Solar Eclipse, Retreat in California
February 15

-

February 18
Eclipse Retreat, reset your inner clock, anchor your intent in congruence and harmony with the New Paradigm, the NEW TIME-LINE
2018 is the year of rebuilding, new beginnings. WE ARE BUILDING THE NEW TIME-LINE! Our intent is to attune to the Cosmic Body, while listening inside: what is your next step? How can you, personally, serve the global effort to anchor the new paradigm?
Eclipses are amongst the most potent days in the year. An eclipse is a time of alignment and reset. Movement, changes are prepared, programed during eclipses. Using the frequencies of the eclipse and the astrological aspects, this is the best time for you to align with the global energies and work in harmony with the Cosmic intent –— instant of swimming against the waves….
the February eclipse follows the powerful January 31st eclipse  and blue moon- do not miss that one; meditate and connect!
during the retreat, you will learn about: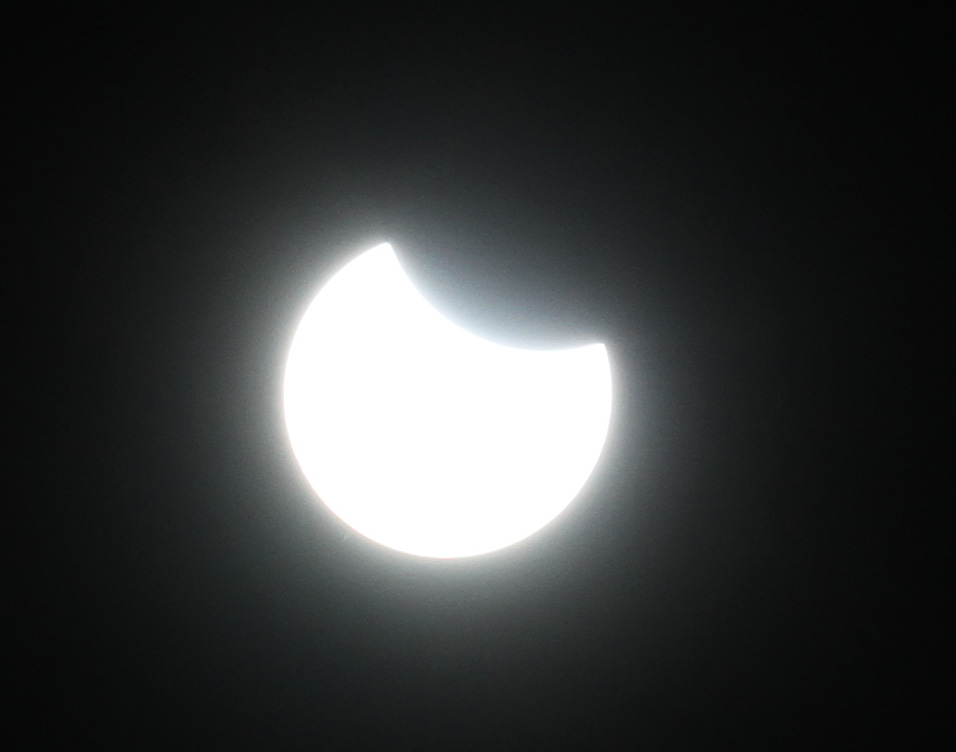 the eclipses mechanisms
how eclipses are affecting you and how to use the opportunity for your own evolution and dedication
what is alignment? alignment with the Cosmic Body and Creator-god?
As this is a new group, we will divide our time between teachings and silence.
You will practice toning with the group, which is one of the most powerful healing and harmonization tool.
MEETING, ENGAGING with  A TRUE SPIRITUAL TEACHER MOVES your FREQUENCY for weeks or months, ACTIVATES or CHANGES your DNA and  your glandular system. The energy fields, the DNA, the memories are merging. Your bodies and souls will take what they can handle. No ritual, nothing to do really, besides making a commitment to WORK with someone, during an event,  or on a daily basis, telepathically.  It all depends if your teacher can and wants to do it.
This is also the occasion to let go of the 3D fast-pace, corporate world; forget technology and focus on your inner self.
Connect with the Cosmic Man and nourish your field, your DNA, your brain with spiritual energies.
we will tone together on the morning to cleanse and align with higher frequencies. For new comers: a great opportunity to learn toning and experience its powerful immediate impact.
Why would you choose to meditate and study with Michael El Nour? http://ea1web.net/michael-el-nour/
Contact Michael to participate. 800 614 1190