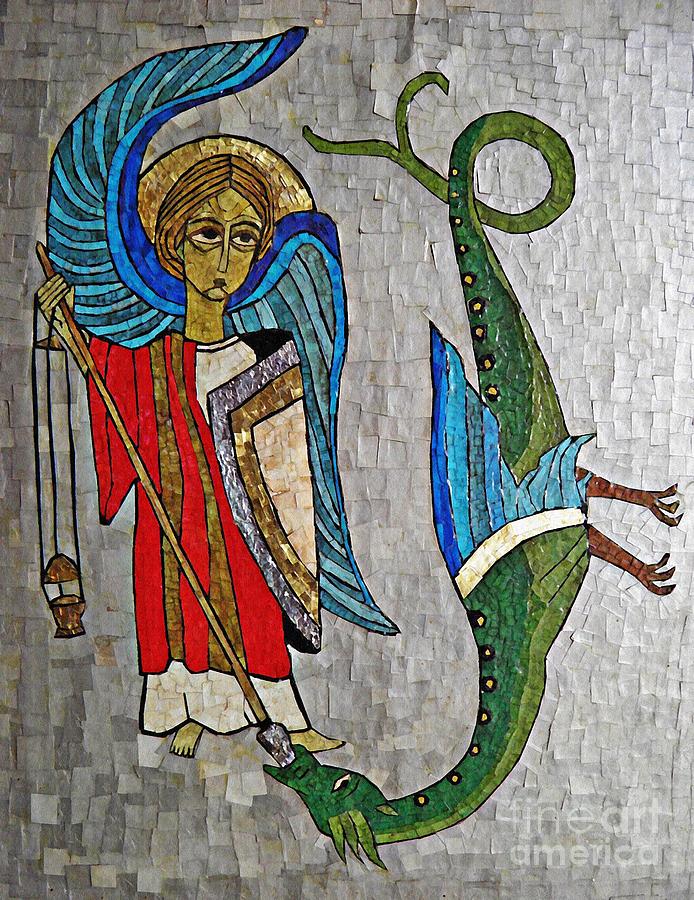 " "When one feels chastised, rejected, it is that he, himself, rejected the secret mission of his heart, his soul." Manifestation, p. 123 (English version).
Manifestation, Lack of Integration Chapter: understanding the universal laws, wisdom as well as your love for others, are healing the layers of memories left in you from the 3rd dimension. Your focus is now on creating a new life, clear and simple. If you believe in your Godness, and thus in the infinite possibilities of the universe, if you trust and surrender to the unknown, then you will co-create a new life, a new world for yourself and others" (page 188).
July 2nd, solar eclipse. 10 degrees Cancer. North node. Check your chart if you want to work on your inner and outer transmutation.
https://lunarliving.org/moon/astrology-solareclipses-zodiachouses.html
July 16th, partial lunar eclipse, 24 deg. Capricorn. https://www.lunarliving.org/moon/astrology-lunareclipses-zodiachouses.html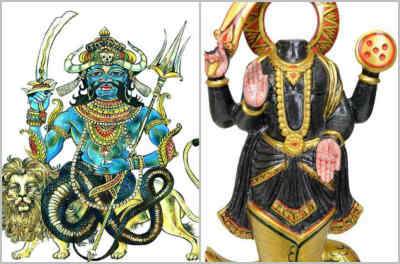 Astrology:
Mercury is retrograde, pushing us back in time, while observing our feelings/Moon-Cancer versus our true self-Sun and healing our feelings of self-worth and acceptance (Khiron cycle). On the 16th, Venus conjuncts the north node, re-affirming the necessity to learn (Head, Rahu is about new path, therefore learning) how to love, whom we want to partake.  
Mercury is then cooperating with Jupiter and Saturn, also retrogrades, offering the opportunity to re-visit, redefine our social and professional environment. As for Neptune retrograde, it brings questions about our spiritual life.  
Besides astrology… Any eclipse is an alignment, Archangel-Dragon, Spirit and Matter, Heaven and Earth. Between the soul and the body, the Solar Self and the human self. An eclipse brings an infusion of Divine Plan, a recalibration, between the Divine Mind/heart and humankind's path.
So, cosmic news, last known steps….
What I have finally accepted is that the occultation of information was and still is a wise decision. In 2004, I had already realized that disclosing my spiritual activities to the public was making things difficult: not for me, but for the Plan. There are too many factions, too much opposition to the new Paradigm, to the manifestation of the New Jerusalem.
In fact, when my body was severely attacked in 2011 and 2015, the New Jerusalem, my Bride was, in fact, the target. My physical incarnation has only one purpose. Be a bridge (Antakaranah), an anchor, a brain, a translator for the Purpose of the manifestation of the Divine Plan.
While forcing me to be isolated, unknown, bringing more stress to my human life, you have protected the Divine Plan. My body could handle a handful of people half-aligned; not a furry of human beings, controlled by entities and/or human groups unwilling to serve the blossoming of the Earth.
This demonstrates, once more, how wise the universal Mind/Heart is. Whether we understand how and why things appear does not matter. May we find enough trust and love to participate without fear, without rancor; may we feel humbled by our inability to see or follow our deepest intuitions.
Although it might look so obvious, the July 2nd eclipse is another step in the handing over of power from Europe to the US. The old system in which magic and secret lodges shed another layer that has existed since the 12th century.
I have also discovered that the French lodge that controlled/controls who is president in France had a seat in my energy field and crown chakra. It has probably been so for years. I had noticed leaks coming and consequences when I released information. This is over.
[ private question to X: Is the Group D. also involved with politics or governmental structures?].
In the News:
G20, China, Japan, Iran… Ongoing unrest in Hong Kong. In Japan, rain forces 1 million people to evacuate. Iran warns the US. Israel reacts.
China: https://www.cbsnews.com/news/china-puts-uighurs-uyghyrs-muslim-children-in-prison-re-education-internment-camps-vice-news/
'China Military Starts Work with France and Germany (really, are we remodeling Notre Dame de Paris with Chinese artifacts?).  Tells U.S. to Mind Its Business on 'Missile Test.'
https://www.msn.com/en-us/news/world/china-military-starts-work-with-france-and-germany-tells-us-to-mind-its-business-on-missile-test/ar-AADOced