Featured
KARMA WEBINAR - ENGLISH LANGUAGE
SeptemberSep 05 2020 08:00 - SeptemberSep 06 2020 08:00 UTC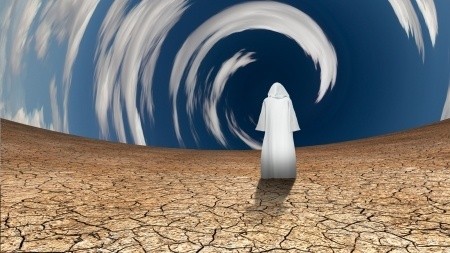 SCHEDULE:  Four hours, September 5 and 6th, 2020
8-10 am, PST and 17-19 pm CET, European time
The subject of KARMA is very vast - karma is one of your life's rulers.
you will be briefed on the basics principles to understand how karma affects your life and decisions.
Also, you will receive insights about moving beyond karma and personal destiny.
Organizer of KARMA WEBINAR - ENGLISH LANGUAGE
Event expired
Event is in progress
Schedule

Guests

Attendance

Shop

Forecast

Comments
Product
Name
Quantity
Price
Action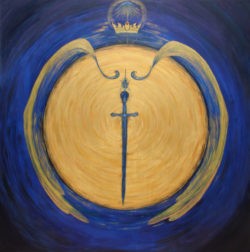 Health, manage physical and spiritual webinar on COVID-19
On March 27 at 11AM PT and March 28 at 3PM, Join Michael for a 4hr special Webinar sharing important information about <a href="https://www.cdc.gov/coronavirus/2019-ncov/index.html" target="_blank" rel="noopener noreferrer">COVID-19</a>.
QTY:
PRICE: $80.00(Select Options)
Weather data is currently not available for this location
Weather Report
Today stec_replace_today_date
stec_replace_current_summary_text
stec_replace_current_temp °stec_replace_current_temp_units
Wind stec_replace_current_wind stec_replace_current_wind_units stec_replace_current_wind_direction
Humidity stec_replace_current_humidity %
Feels like stec_replace_current_feels_like °stec_replace_current_temp_units
Forecast
stec_replace_date
stec_replace_icon_div
stec_replace_min / stec_replace_max °stec_replace_temp_units
stec_replace_5days
Powered by Forecast.io