STAY CONNECTED WITH ARCHANGEL MICHAEL...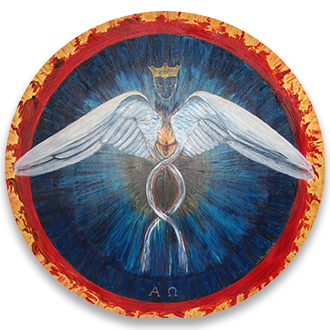 Dear Cosmic Traveler
Welcome in the Archangel Michael's domain. No customs, no limits; your heart is your passport.
We deliver precious and unparalleled information about the Archangel Michael's tangible role on planet Earth, the functioning of the Earth Spiritual Government and evolution; mankind's true, hidden history, exopolitics (the role of extra-terrestrials with humankind), what is in fact changed and implemented to allow the manifestation of the New Paradigm.
What is the membership for: To show your support to this website and the team working on it.
For you: The integrality of the articles and the blessings of the Archangel's Frequency.
We are currently making updates to our membership ordering system.
Please send us a request using the form below, and we will contact you directly to make arrangements.
Please be sure to include your choice of membership –  3 months, 6 months, 9 months or 1 year at $18.00 per month.
STAY CONNECTED WITH ARCHANGEL MICHAEL...